Exceptional Endoscopy Care
Waitemata Endoscopy provides the highest quality endoscopy with expert staff
At Southern Cross North Harbour campus
212 Wairau Road, Entrance A, Wairau Valley

Google Maps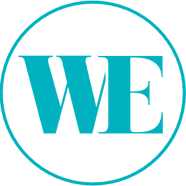 About Waitemata Endoscopy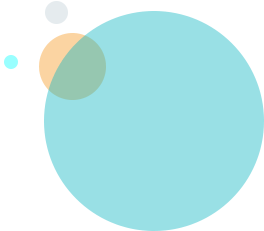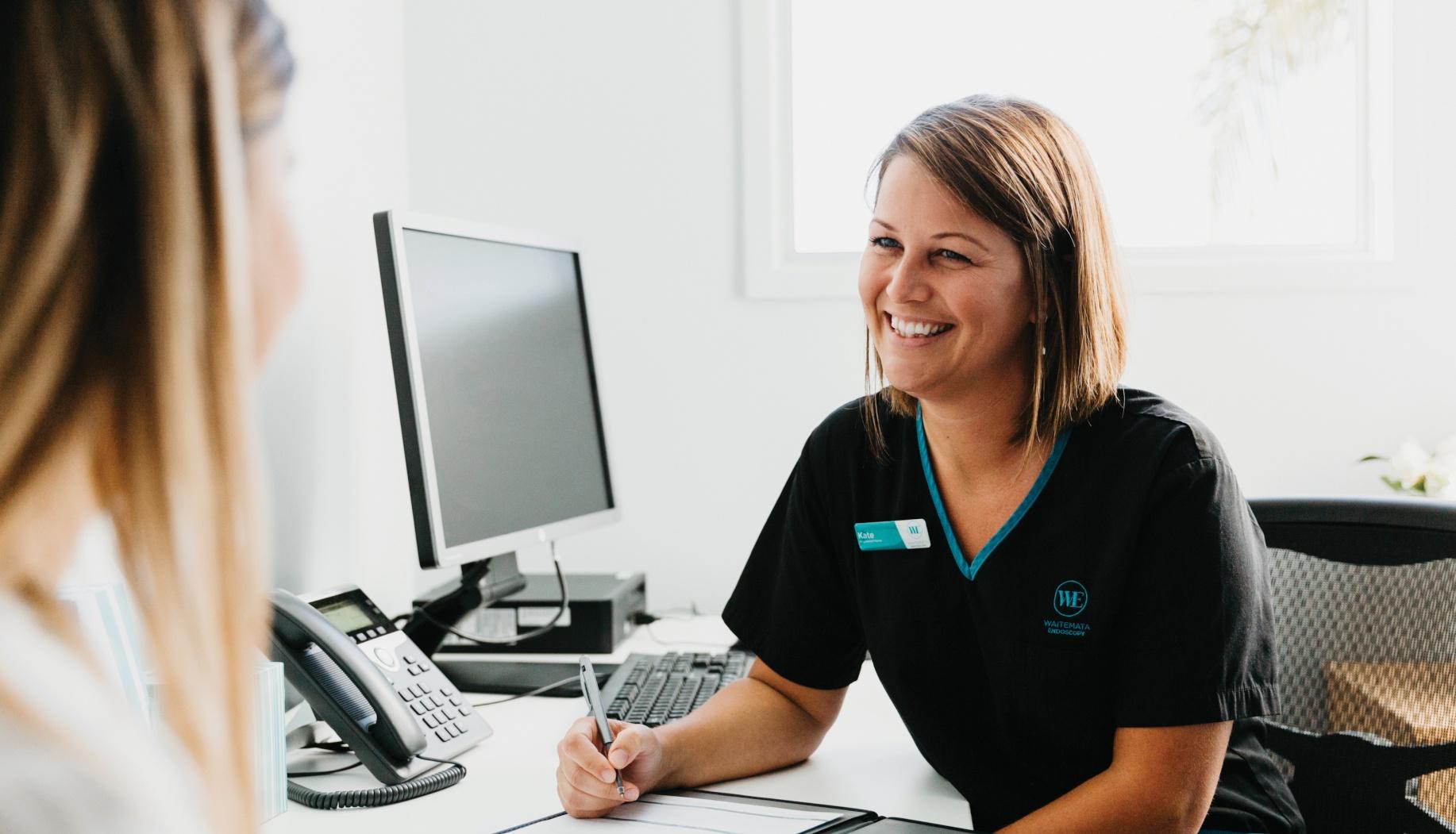 "Proudly bringing private endoscopy to Aucklanders for almost 20 years"
Waitemata Endoscopy in partnership with Southern Cross Hospitals Limited provide a comprehensive endoscopy service to patients Auckland wide, from our Northern Clinic on Auckland's North Shore to our new clinic at Lincoln Road, Henderson in West Auckland.
The best doctors, nurses, staff and latest technology
Our multi-disciplinary team approach means that we can better manage the full range of gastroenterology conditions, including complex and tertiary conditions.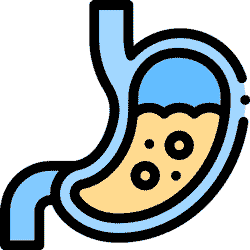 Gastroscopy
Assess for reflux, cancer, ulcers, hernia, coeliac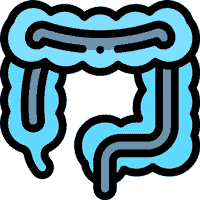 Colonoscopy
Assess for polyps, cancer, diverticuli, hemorrhoids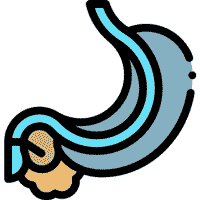 Endoscopic Ultrasound
Check for gallstones, pancreatic cancer, biopsy nodes/mass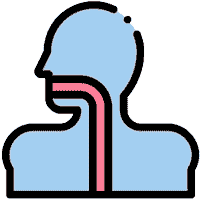 Minimally Invasive
Advanced in endoscopy result in day-stay treatments instead of surgery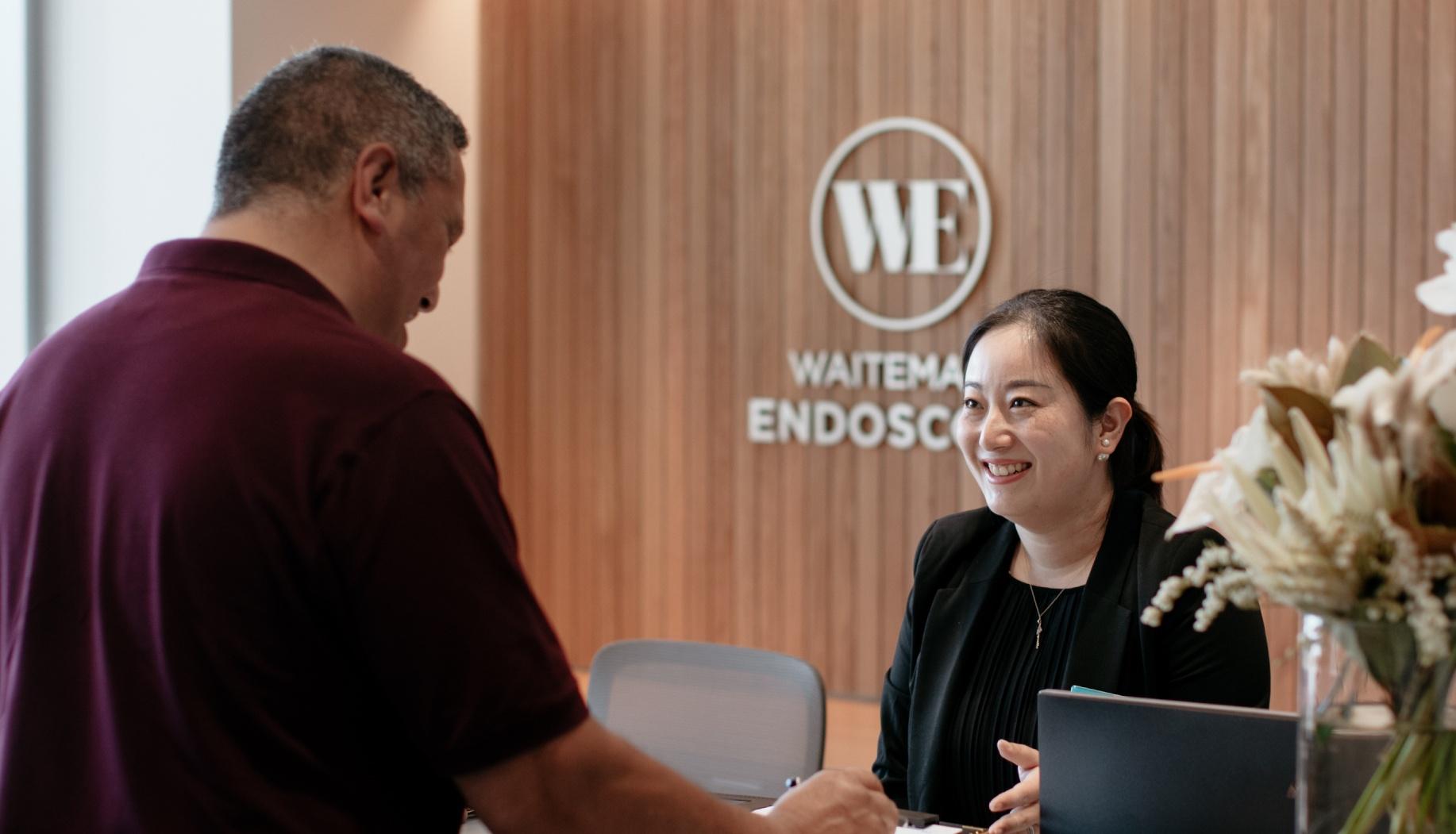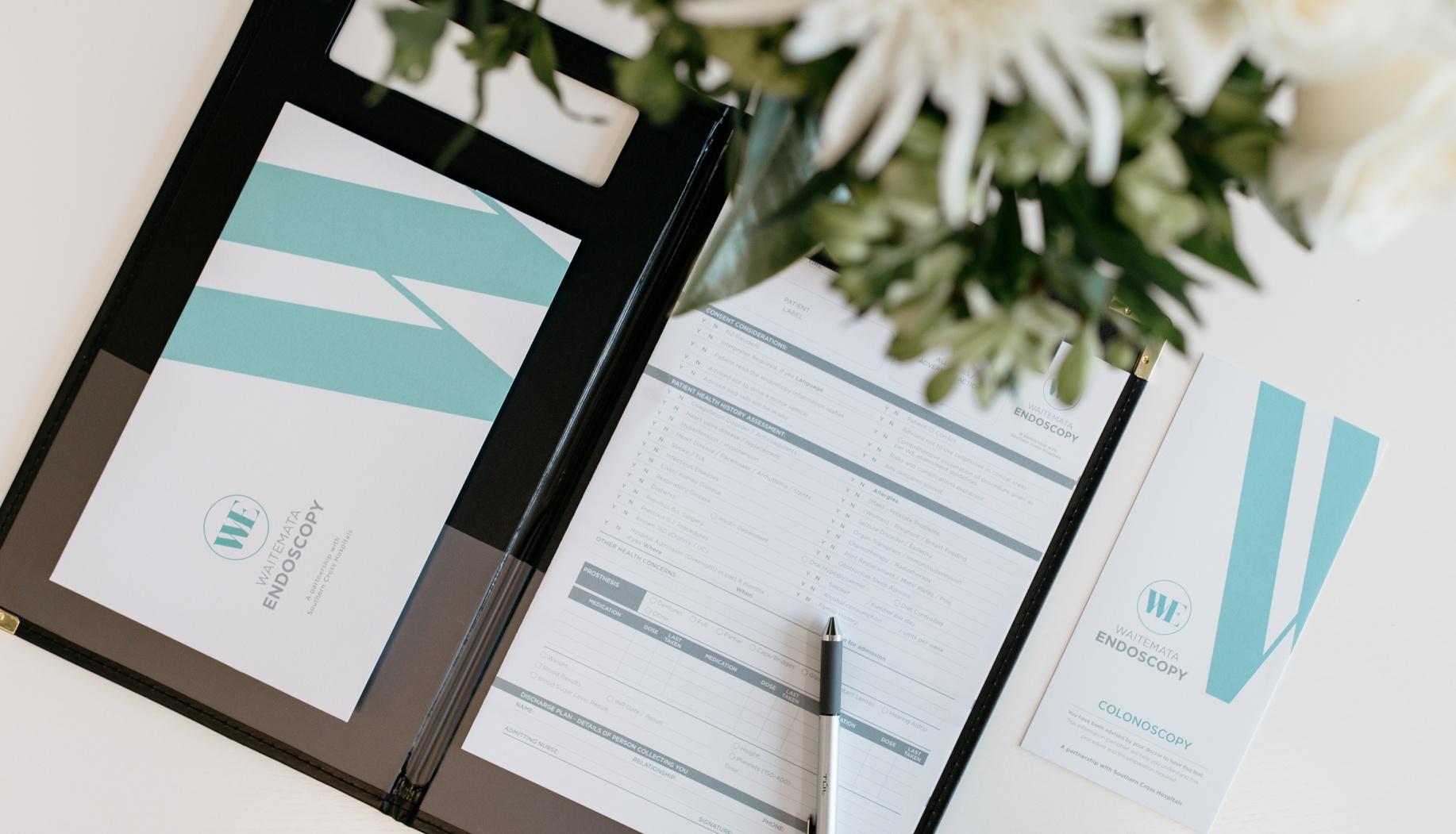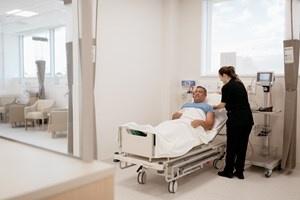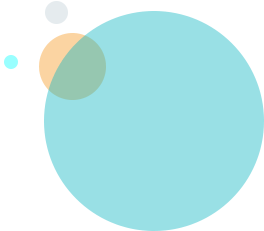 Providing you with the best experience
"Friendly team right from reception to theatre, operating with calm efficiency and respect. "
"I went for a procedure today and suffer from anxiety so wasn't having a great day until I actually got there and was greeted warmly and professionally. The nurses were caring and took care of me so well. Met the doctor who was also very caring and allowed me time to explain my issues and concerns. ."
"The procedure itself couldn't have been made more comfortable. The post-procedure care was excellent and the plunger of coffee and delicious chicken wrap were very welcome after all the prep and fasting. Top notch service at this clinic. "
Let us help you improve your digestive system
Auckland's Waitemata Endoscopy offers specialized endoscopy services like gastroscopy, colonoscopy, and endoscopic ultrasound. See why they're considered the city's top centre of exceptional endoscopy care.